Immediate Craving:
Beer-battered onion rings
French fries in Belgium
Chocolate.. well, anything!
Olive & Mushroom Cheese Pizza
Baguette Ham & Cheese sandwiches in France
Goals:
NOT to feel like this!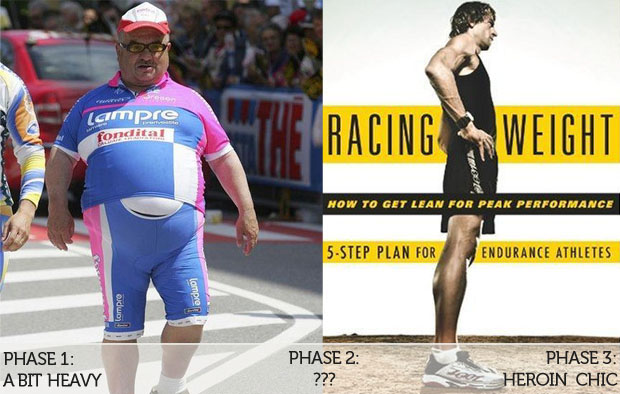 Get back to my racing weight!
Get back into my clothes!
Solution:
Drink refreshing & detoxifying water!
Exercise!
Healthy Korean diet!